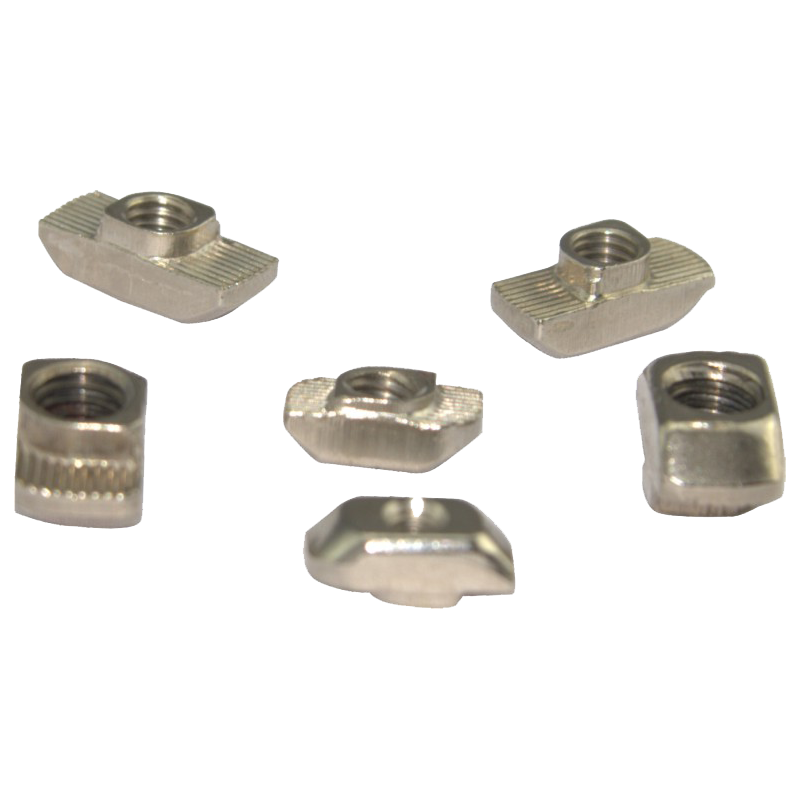 T-NUT M8/4545
[Maxima T-Nut for Maxima Aluminium Profile]
Accessories we are selling are to be used with Maxima® Aluminium Profiles only. We don't sell accessories for any other profile brand. If you are not buying Maxima® Aluminium Profile or have not bought it in the past, we have the right to cancel the order.

Explain the benefits you offer.
Don't write about products or services here, write about solutions.